We've had a cat-back muffler for supercharged carsfor a while.  It's about time NA cars got a little love.  The brand new NA-spec cat-back muffler is finally here.  Check it out!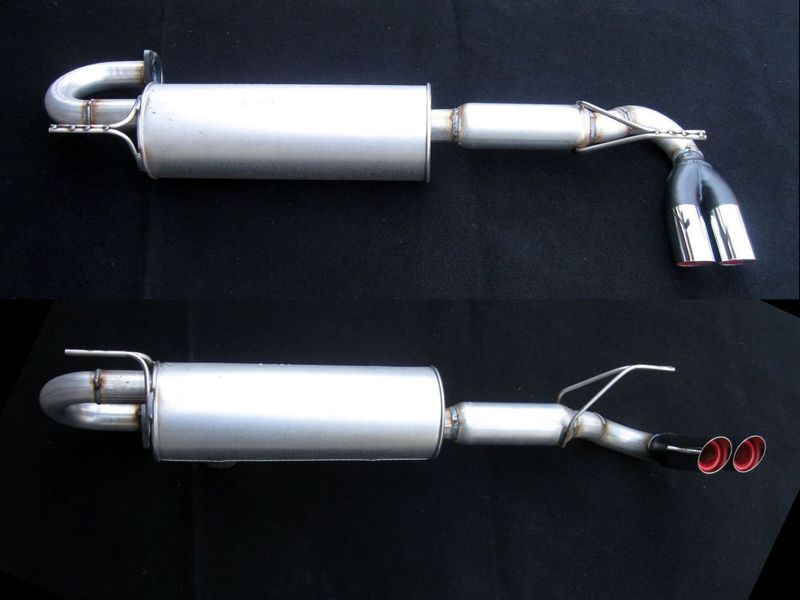 This new NA-spec system is just for owners of naturally aspirated cars who want something spicier than stock, but still easy to live with every day.  It fits right, so it's easy to install with basic hand tools – no muffler shop required – and it won't break the bank.  Plus it's made in the USA.
Best of all, it's on sale right now at a special introductory price.  Take a look!