Some of you noticed that we're no longer able to sell modified 20V headers outright due to low availability of 20V header cores.  Well, there is a way around that problem.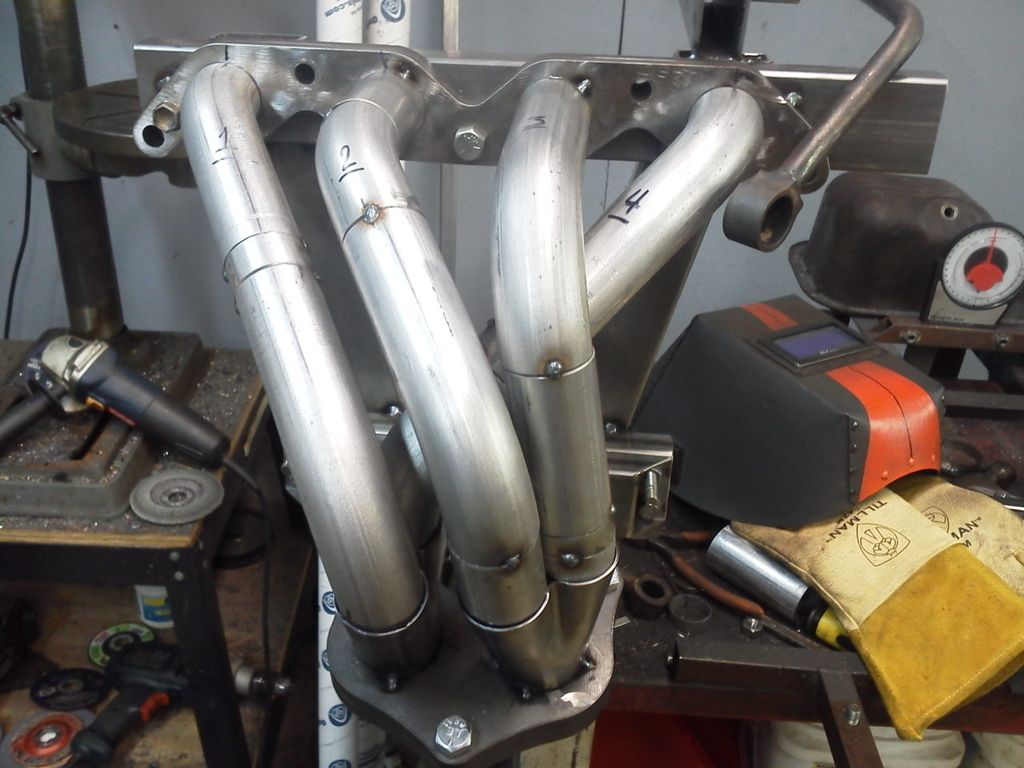 This is a prototype part, built to the same mounting dimensions as the extended 20V header.  The plan is to sell it in combination with the extra-length 20V-to-AW11 downpipe to form a complete package replacing manifold and downpipe on any 16V or 20V Mk1 MR2.
What do you all think?