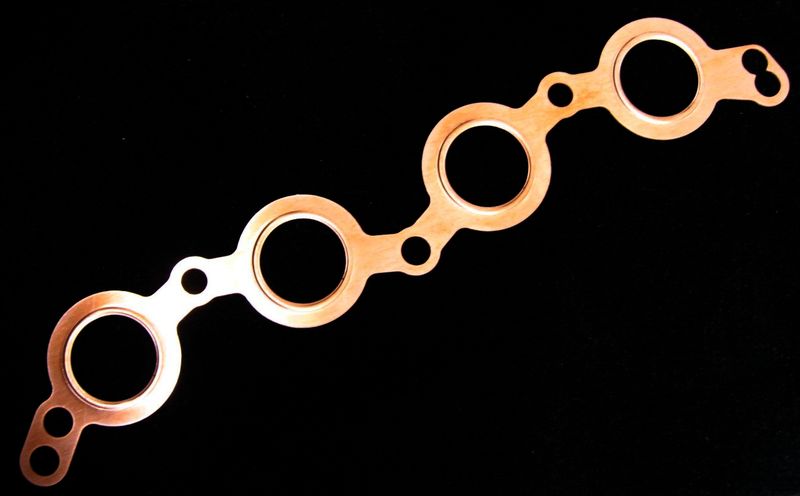 New 16V/20V header gaskets are here! These are embossed copper gaskets that can be reused indefinitely, and they are beautiful. Introductory price is $33.95. More details on the product page:
https://www.sv3power.com/store/index.php?main_page=product_info&cPath=71&products_id=215
This gasket, as well as all mounting hardware, will be included with any header orders placed from here forward. Smiley face.